I made a late night run to our local CVS pharmacy to grab a digital ear thermometer as I have quickly found that a 9 month old is not okay with you sticking something under her arm, let alone somewhere else! And who did I run into, but Gretchen and Slade from Bravo's Real OC Housewives.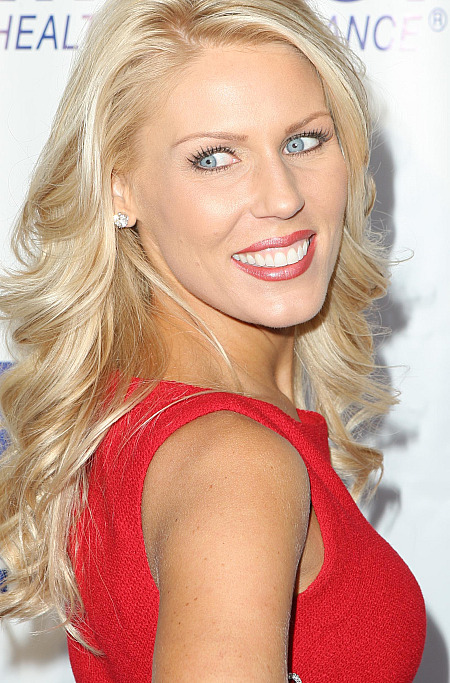 But then it got me thinking, how is she a housewife??? Not married and no kids. Just a thought.
In case you were curious here is the Webster's official definition of a housewife:
Oh, and just so you know the ear thermometer from CVS didn't work either so I had to go back and return that one and just ended up ordering one through Amazon instead. Oh the joys of motherhood.